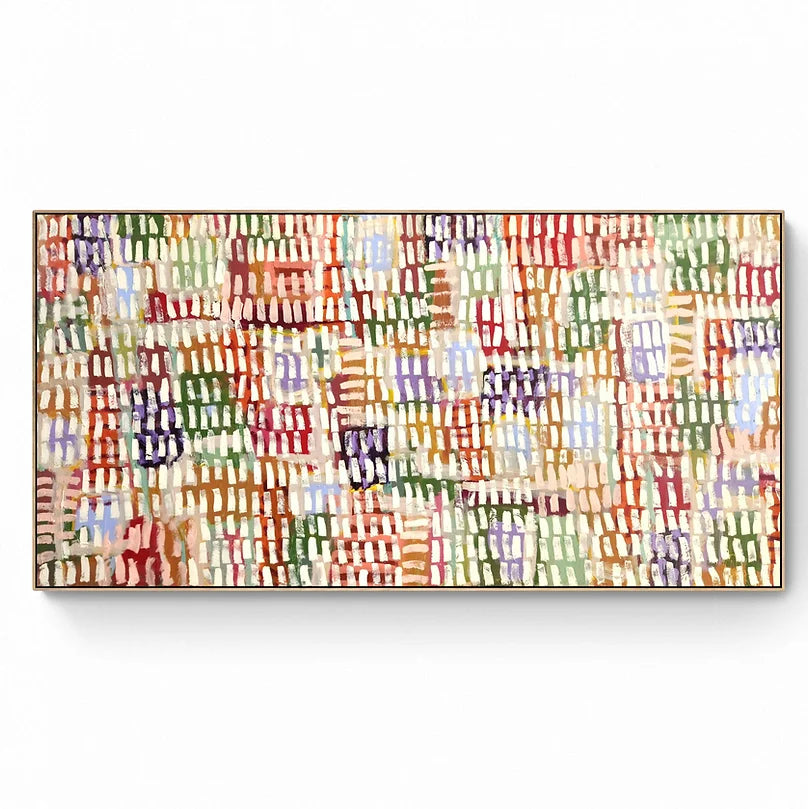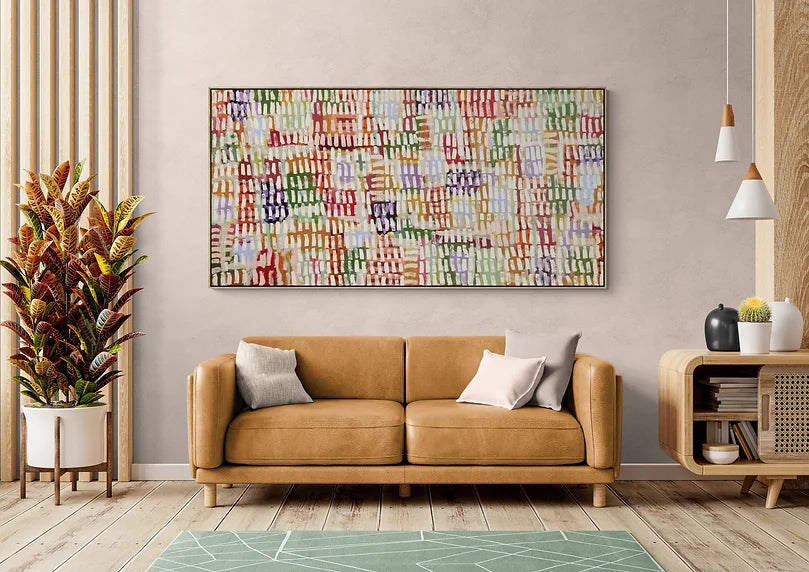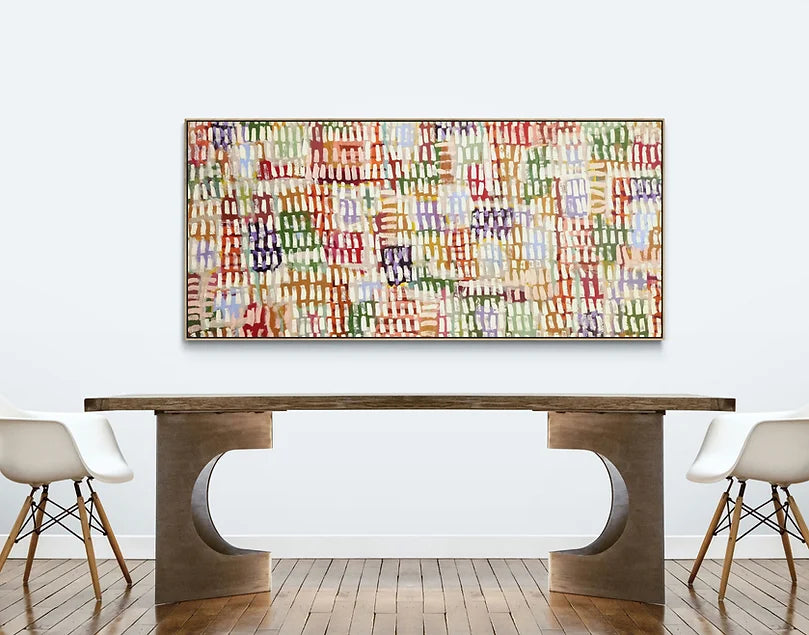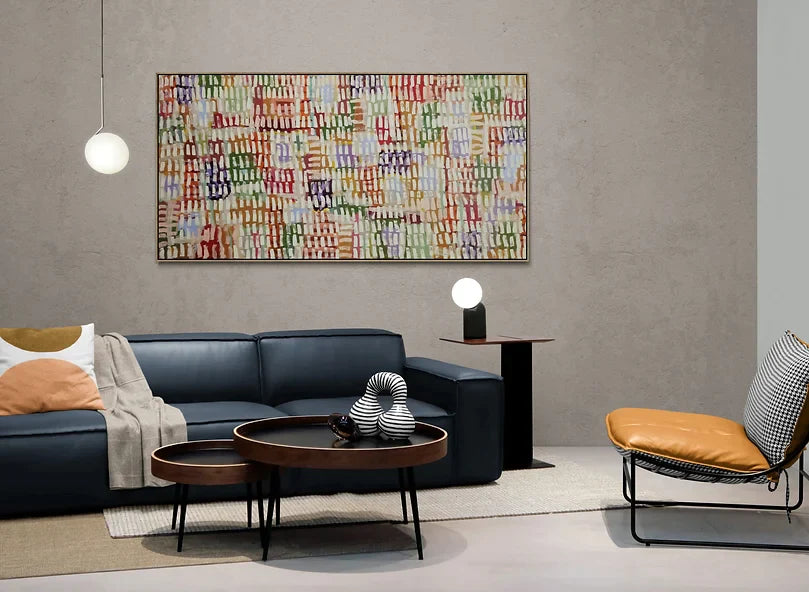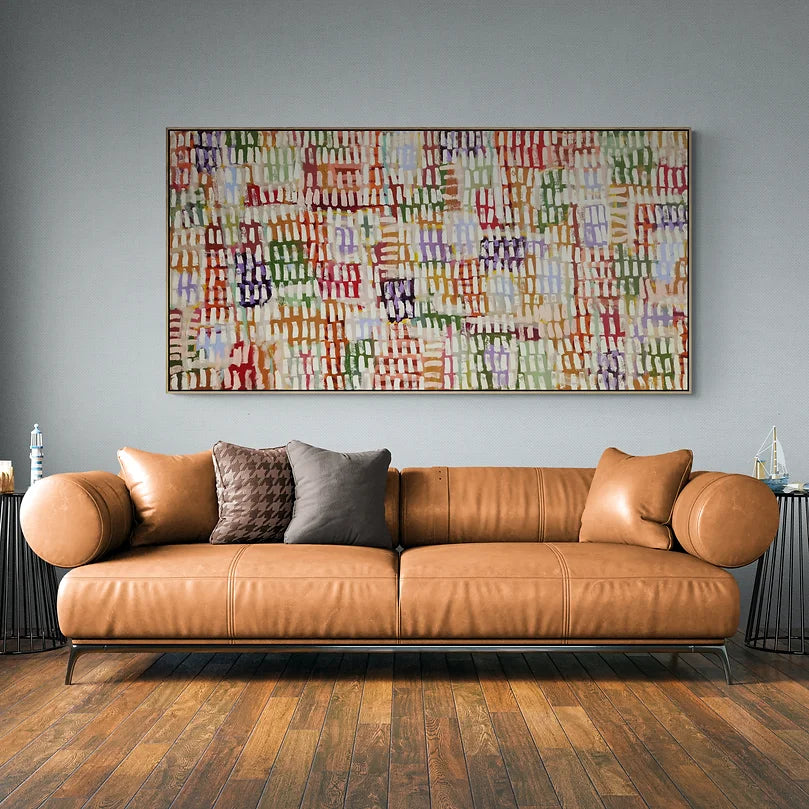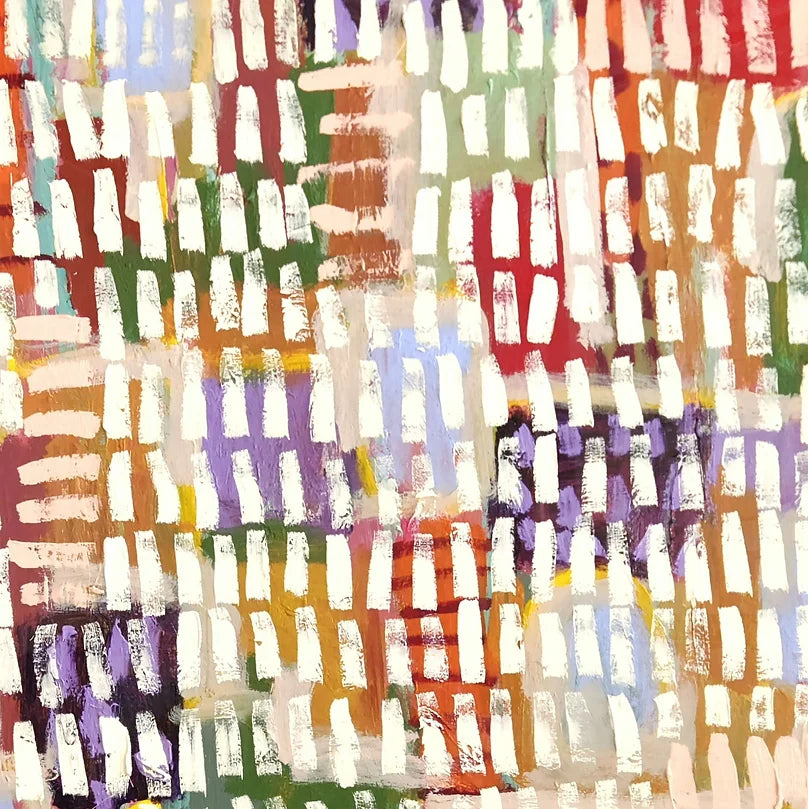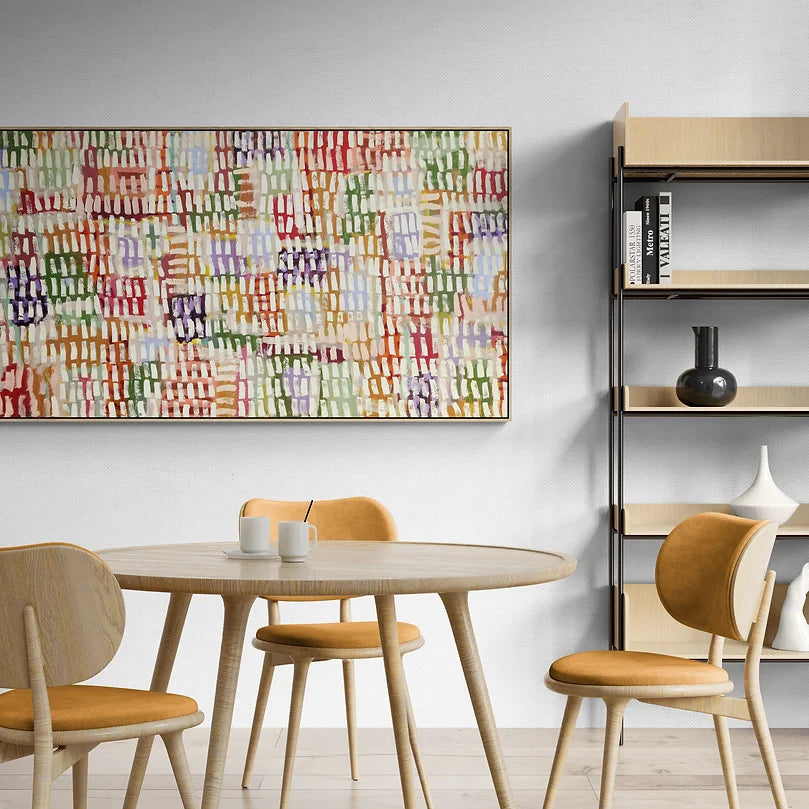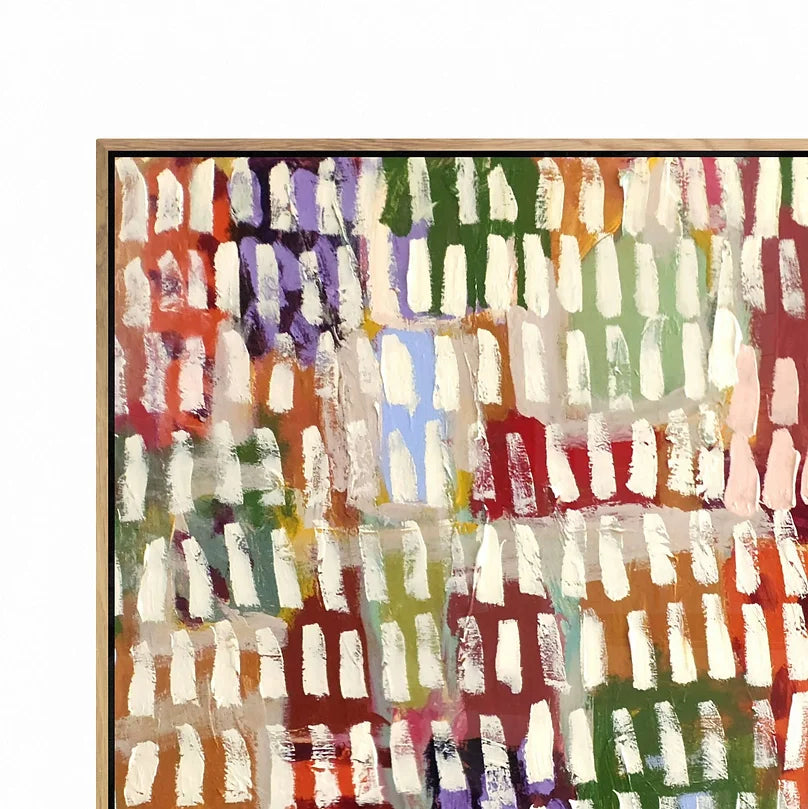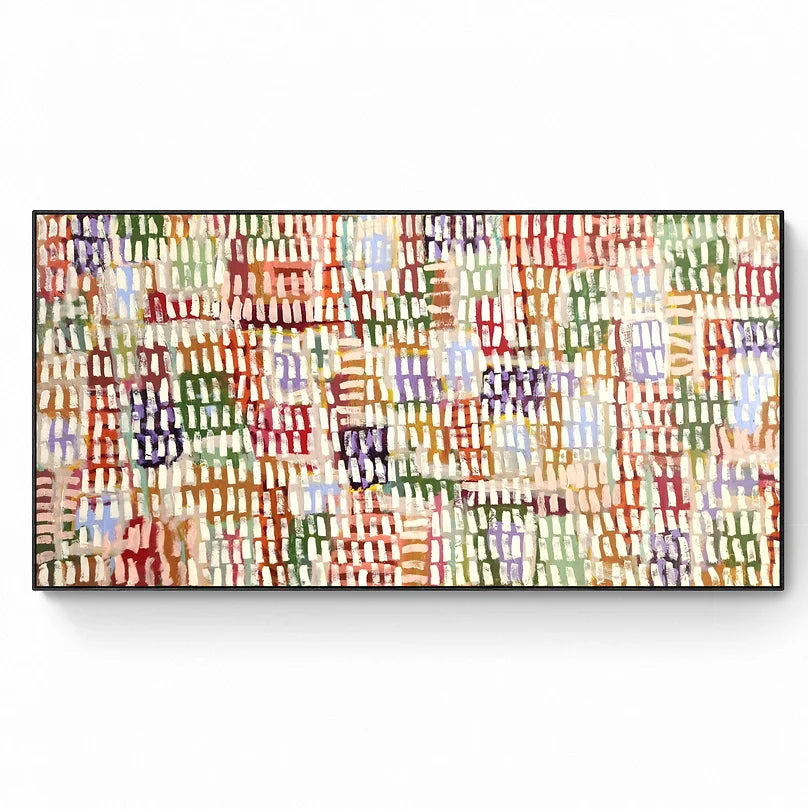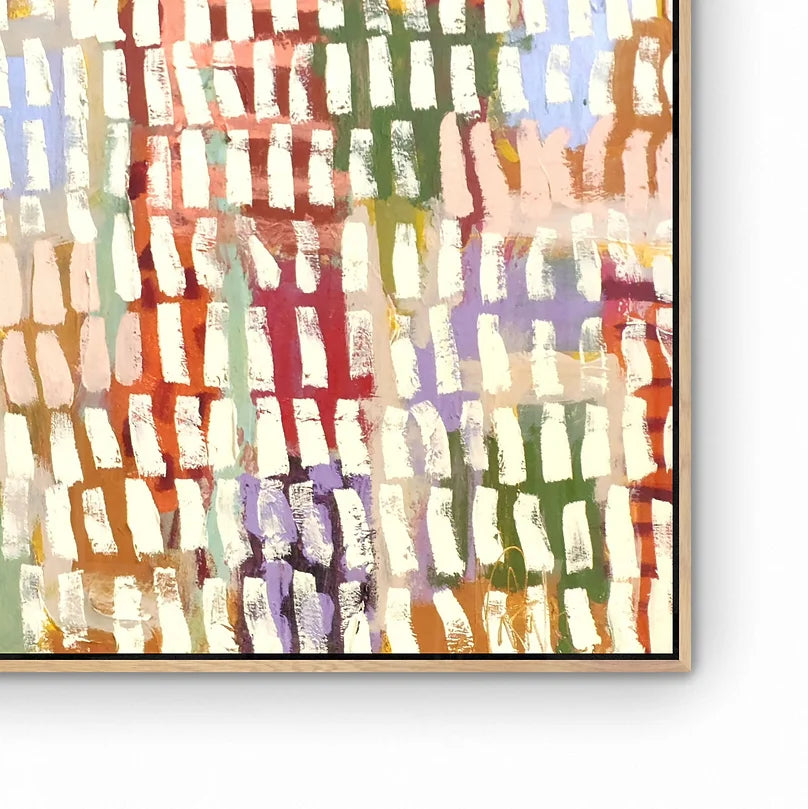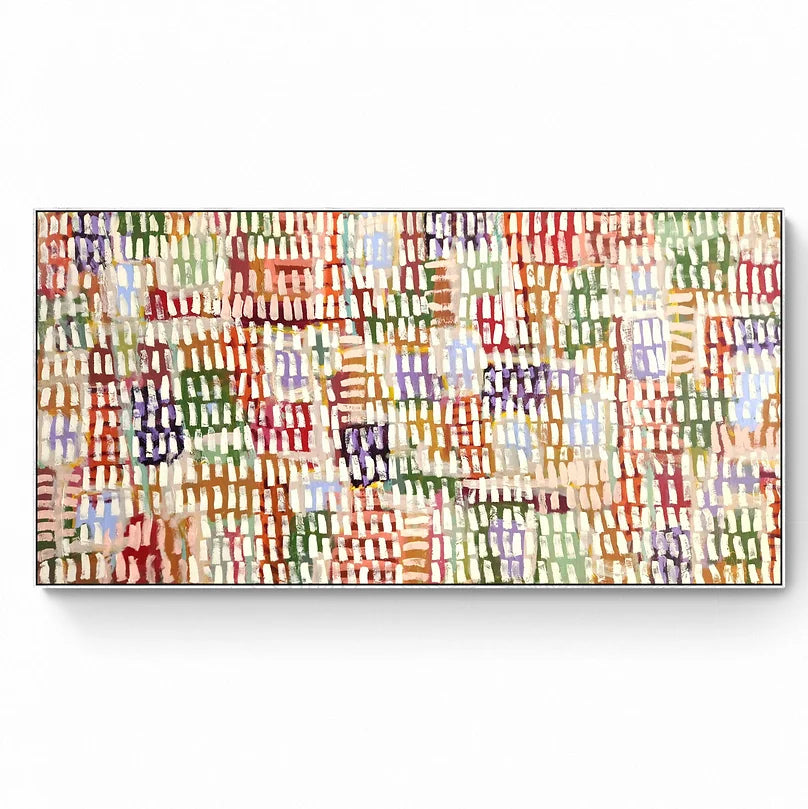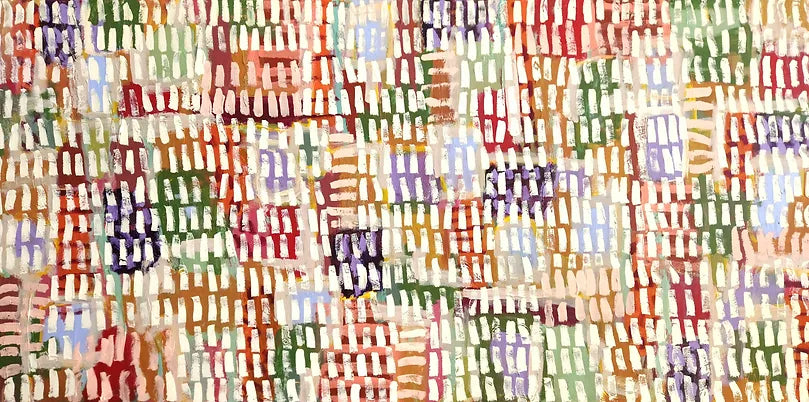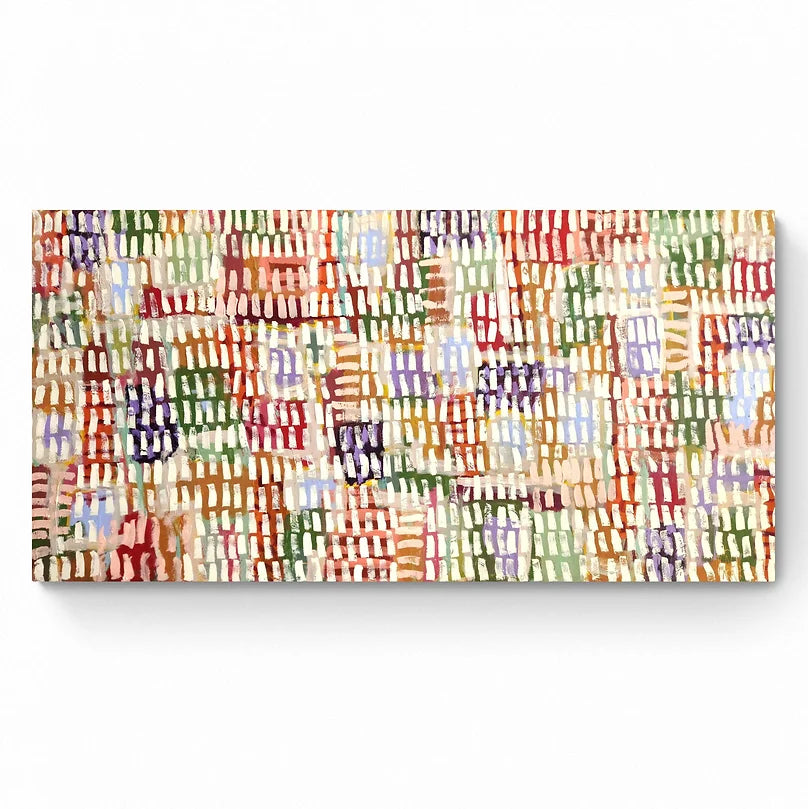 HIGHER FREQUENCY | 200x100cm
Sale price
$5,840.00
Regular price
Tax included.
HIGHER FREQUENCY | 200x100cm
Sale price
$5,840.00
Regular price
Artwork Description
Shipping & Return
2023
200x100cm (plus frame)
Acrylic on Canvas
Tasmanian Oak frame
Higher Frequency by Natalie Uhrik - Original work.
This piece is representative of time and the people we meet on life's journey. Many we forget but for some there is that one that stays in our heart and thoughts forever.
It holds a kind of silence and inward-ness. Deep thought. Meditation practice of a sort.
The higher the frequency of your energy or vibration, the lighter you feel in your physical, emotional, and mental bodies. You experience greater personal power, clarity, peace, love, and joy. You have little, if any, discomfort or pain in your physical body, and your emotions are easily dealt with.
Peace.
FREE AUSTRALIA WIDE SHIPPING

FOR PRICING ON OVERSEAS SHIPPING CONTACT natalieuhrik@gmail.com

For information on Returns, Refunds, Shipping and delivery times please refer to the FAQ page.